Individual advocacy is independent of any other providers. Independent advocacy promotes, protects and supports a person's full and equal human rights.
GdA advocates support and work on behalf of a person with disability to speak out and defend their rights and interests. An advocate works with you one-to-one or can support you to advocate for yourself.
Individual advocacy means being on the side of the person with a disability and no-one else.
Your advocate will listen to you, identify the issues they can help with, provide information about the options for addressing the issues and help you present and express your views and wishes to others.
GdA also helps people individually or in groups to understand and defend their rights.
Sometimes an advocate will refer you to another organisation that is better able to help you with your issue. This will always be discussed with you first.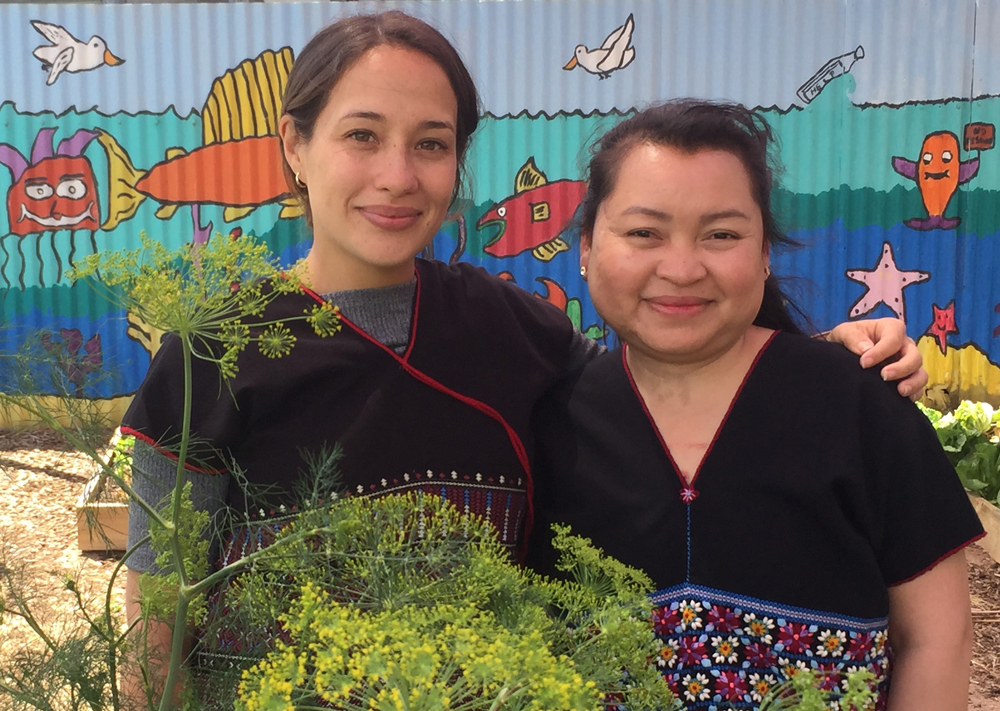 Grampians Advocacy focuses on offering services to a diverse range of people, including those from Aboriginal and Torres Strait Islander (ATSI) communities and from Culturally and Linguistically Diverse (CALD) communities.
GdA has close connections with Ballarat and District Aboriginal Co-op, Goolum Goolum Co-op in Horsham and Budja Budja Co-op in Halls Gap.
We also provide culturally appropriate advocacy to the Karen refugee community in Nhill.
Contact us to find out more.
Ginny lives in a group home with a number of other people with a disability. She feels the staff do not support her enough to make her own choices and decisions. Ginny comes to GdA to ask for help with this problem. Ginny's advocate helps her to set up a meeting with the house supervisor to explain her feelings about the lack of freedom to make decisions. Ginny and her advocate attend the meeting together and improvements are then made in the group home for Ginny and the other residents.
We understand that people cannot always contact us in business hours. If you would rather contact us after hours you can leave a message on our phone answering machine by phoning 1800 552 272, email us at
admin@grampiansadvocacy.org.au
or send us a private message via Facebook or Twitter. We will get back to you as soon as we can.